Strategy
Project Status Report: Free PowerPoint Template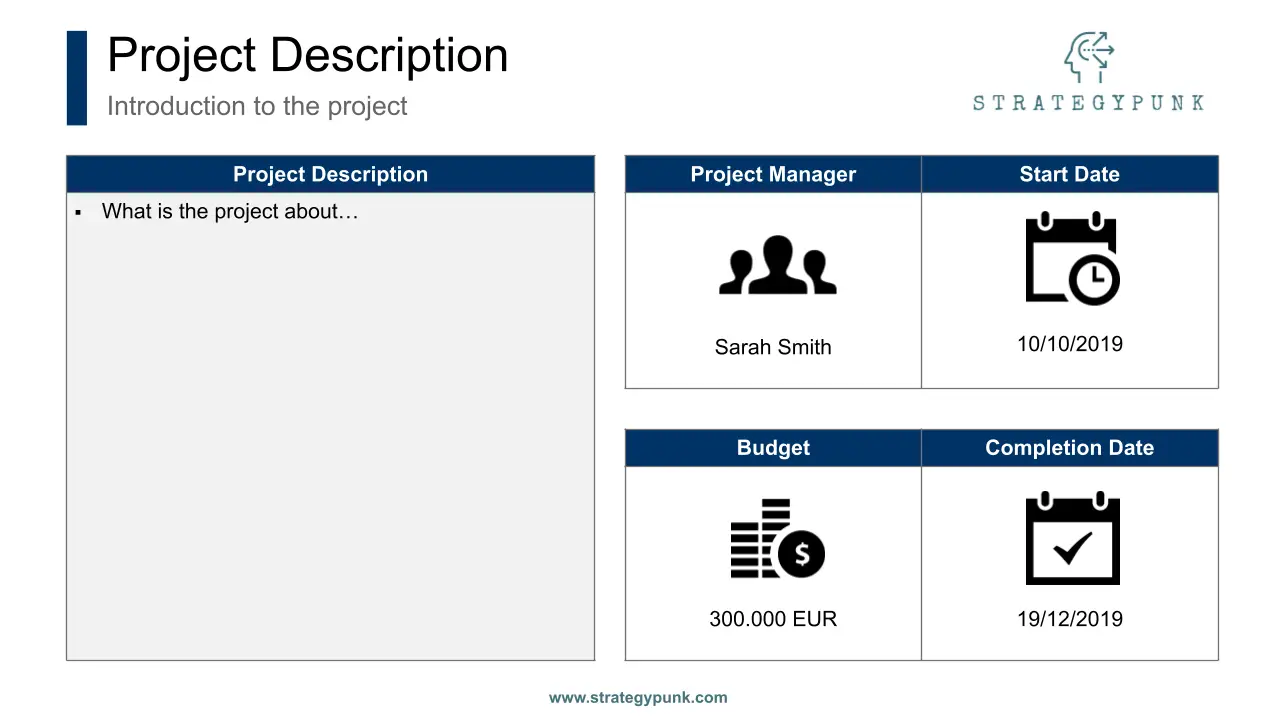 Keep your project on track with this Status Report Template. This template can be used as a standalone presentation to analyse and present the status of your projects.
Preview slide deck: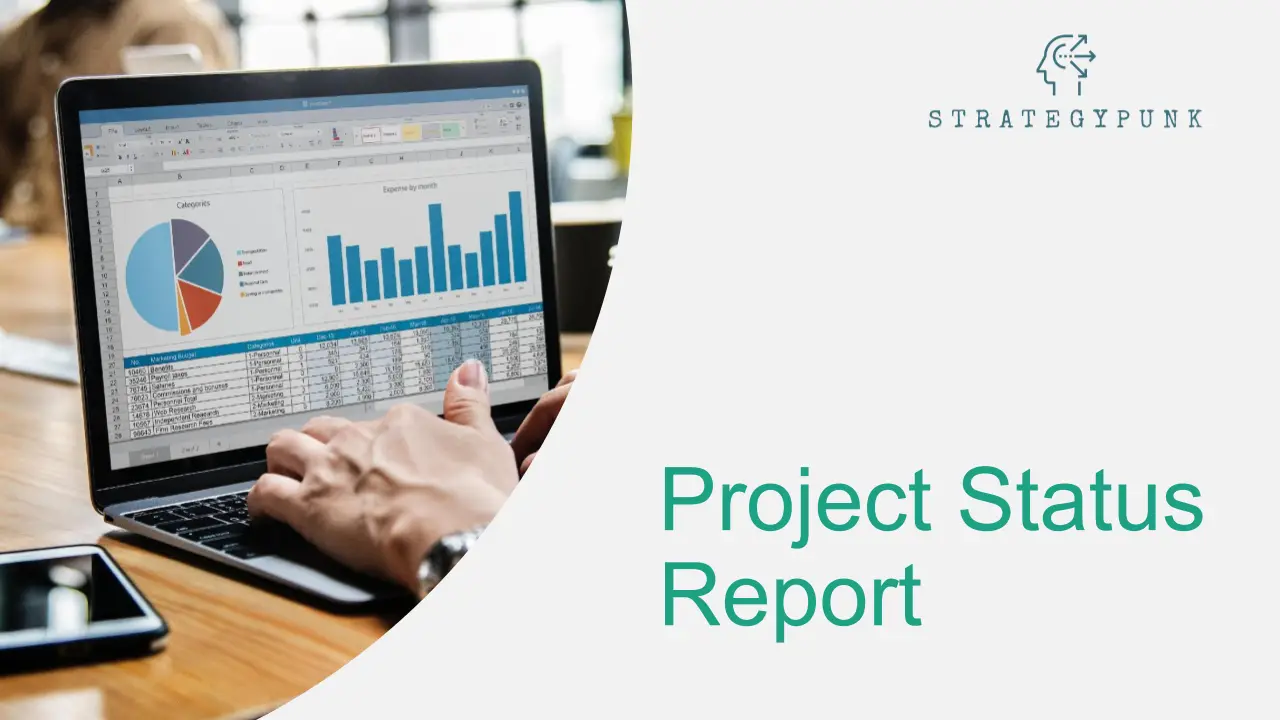 The template has the following structure:
Project Description: Introduction, Scope, Project Manager, Timeframe
Project Overview: Status, Target Dates, Completion Rate, Time, Costs, Risks
Project team: Steering Committee, Project Organisation
Status Report: Activities, Achievements, Challenges, Decisions required, Next steps
Highlights / Lowlights-Reporting
Project status reports provide a consistent view and timely update to all involved stakeholders. Improve your productivity by leveraging our multiple project templates and have more time to deliver a successful project.
This template is ideal for weekly status reports to present a summary of all the activities done during a week and how these activities contributed to the completion of the project.
---
Please subscribe for free download of the template in Google Slides or PowerPoint format.
---